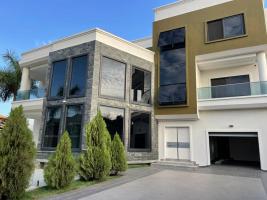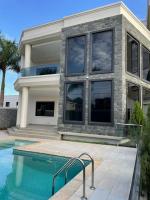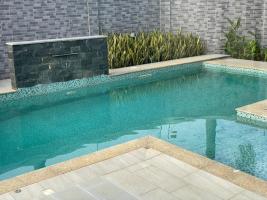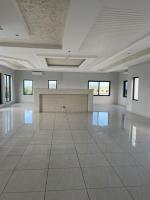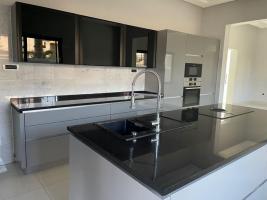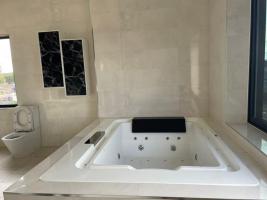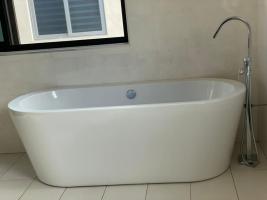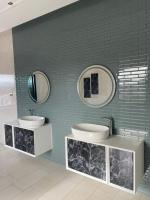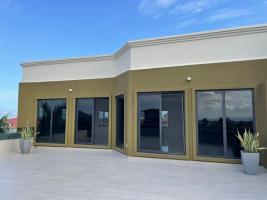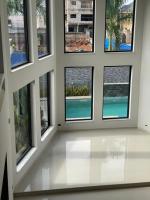 6 BEDROOM HOUSE FOR SALE in EASTLEGON
6 BEDROOM HOUSE FOR SALE in EASTLEGON
East Legon
About The Property
FEATURES:
-
1 Executive Master Bedroom with Walk-In Closets
-
5 Bedrooms All Ensuite with Inbuilt Wardrobes
- Modern Living Room
- Dining Hall
- Jacuzzi
- Modern Kitchen With All Appliances.
- All Rooms are En-Suits with 7 bathrooms
- Automated Sliding Gate.
Amenities
Private green

Sewers

AC

Pets Allowed

Furnished Kitchen

Internet

Car Parking

Security
Get started with the digital mortgage
Know exactly what you will be paying over a period of time, the EMI and the amount of interests associated with it, so that you plan better and save on your home finances
Disclaimer: These calculators are provided only as general self-help Planning Tools. Results depend on many factors, including the assumptions you provide. We do not guarantee their accuracy, or applicability to your circumstances.